Your online store of products, services and tools for palm trees.
Maria Rodríguez Fernández
17/06/2023
Es un placer trabajar con ellos, son responsables, efectivos y muy amables. Han conseguido revivir una palmera que parecía muerta desde hace un año y medio!
Manuel Brazalez Escobar
01/06/2023
Muy contento con la atención, el asesoramiento y calidad. Enhorabuena. Aporto unas fotos de la palmerita hembra que le compré a Miguel, que transplanté en agosto de 2019 y que en menos de 4 años ya me ha florecido y multiplicado su tamaño y vigor. Gracias!!
La gestión ha sido rápida y sencilla. Han atendido mis dudas con amabilidad y profesionalidad. Servicio de calidad.
Jose Luis Meca Llobregat
18/04/2023
Lo que necesites…yo he probado sus distintas variedades de dátiles ilicitanos y están de muerte.
Isabel Galache Rodriguez
26/10/2022
Hola No puedo por menos que reseñar una gran atención y un gran producto Un abrazo
Alejandro Moreno (Alex)
11/09/2022
Servicio muy profesional con experiencia y rápida ejecución. Muy buenos precios y trato excelente.
Vittoria Turquoise
08/08/2022
Nunca he probado algo tan rico!!! Son los mejores dátiles del mundo, además tienen diferentes variedades, se pueden comprar frescos y SON PRODUCTO NACIONAL y de proximidad! Viva Elche, viva TodoParmera y viva sus dátiles!
Arley Marulanda
20/05/2022
Maravilloso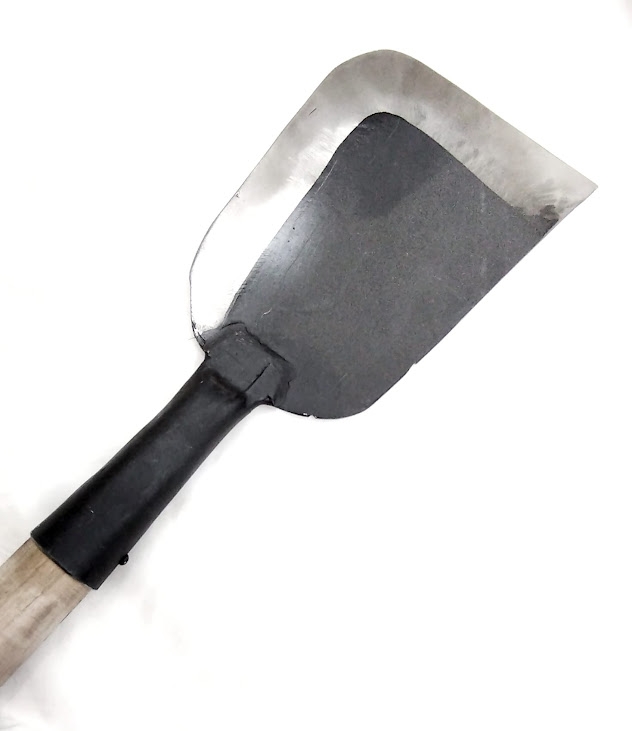 Sin categorizar
The corbellote, which is also called corvellon or marcola in some places, is the most popular and well-known tool for pruning palm trees. However, there are pruning tools that are