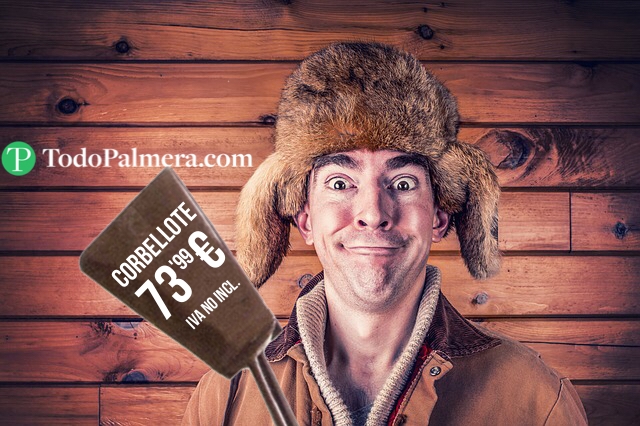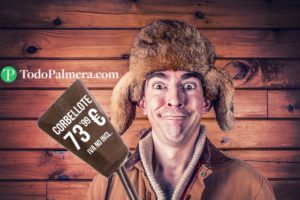 Only during the month of March and on the occasion of a promotional offer, we put on sale our limited edition palm cutter of the brand TP by Gabriel Rocamora.
In our offer we want to promote and make known our palm cutter, in particular those of the artisan Gabriel Rocamora.
This promotion will last from 1.03.2018 until 31.03.2018, so take the opportunity to acquire the palm cutter we have on offer.
Our intention is to facilitate the client making the decision when buying an ideal palm cutter to work in the ornamental pruning of palm trees among the 3 brands of corbels that we have at your disposal.
The palm cutter that we have in promotion you can see and buy through this link: https://www.todopalmera.com/producto/corbellote-gabriel-rocamora/
If you want to know another model of palm cutter also for professional use that we have available at a very competitive price, you can see it by entering this link: https://www.todopalmera.com/producto/corbellote-expert-tp/
Our palm cutter are made one by one by hand in Spanish steel and passed through the forge to get them a good temper and finally they are given a special sharpening in water stone to reduce the iron to the maximum and make it easier to enter the palm tree when Pruning or brushing is done.
Our palm cutters are designed by experienced palm specialists and have a slightly longer handle than the old ones, thinner cutting plate, finer and ergonomic handle to avoid future injuries such as tendinitis or that the tool gets out of hand and could cause an accident .
The palm cutter that we commercialize in TodoPalmera.com have been designed by and for palm specialist and created by the most experienced artisan hands in creation of tool of pruning of palms of all Spain.
If you have any questions about its use, handling, characteristics, etc. or you are interested in any product or accessory related to palm pruning, do not hesitate to contact us and our professional team will give you an answer.