Throughout history the palmereros (palm cutters)have used many types of stones to sharpen their tools. Some palm trees went to the mountains to get some reddish stones that got wet with water, others preferred to use some oil stones and most of them used rectangular double-sided stones that were used dry.
* Image of the double-sided stone that is currently almost not used among professionals.
The double-sided stones had one side darker than the other and the darker side was supposed to be thicker grain to lower the corbellote and the other lighter side was finer grain to sharpen and give a finer touch to the Corbellote and the gumía.
In those days was what there was until back in 1999 the palmers of Elche discovered a new sharpening stone of greenish color, rectangular and in two versions, the nº 180 of coarser grain to reduce and the nº 220 of grain more Fine to sharpen and give the fine touch. Since then it is the stone most used by professional palm trees.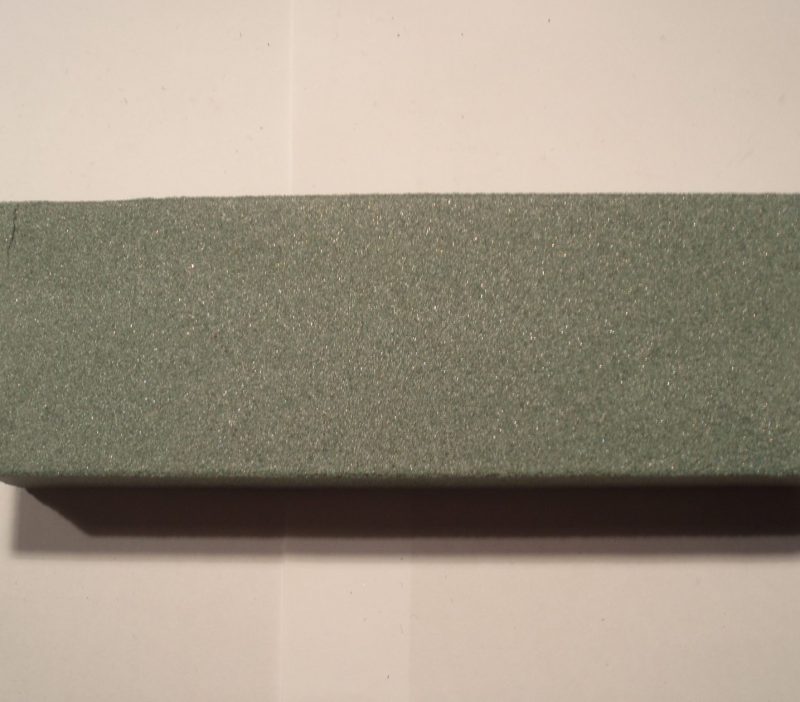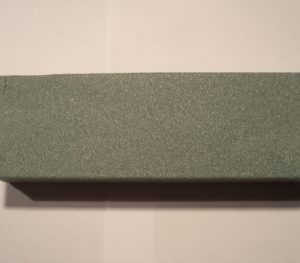 * Stone of a face available in nº 180 and 220
Both stones are in stock in our store and like any product on the web, we ship throughout Spain and Europe.
If you want to know more details about the most suitable sharpening stones to get that perfect sharpening that when pruning or brushing the palms leave a smooth cut, without irregularities and get cut the palm with minimal effort, we invite you to consult our professional advisors to advise you which sharpening stone model suits you.
If you already know their qualities, you have worked with them and what you want is to acquire one of them, you can make the direct purchase by clicking on this link and acquire the nº 180 of coarse grain https://www.todopalmera.com/producto/piedra-de-desbaste-grano-grueso-180/ or in this other link to acquire the stone nº 220 of fine grain https://www.todopalmera.com/producto/piedra-de-afilado-grano-fino-220-especial-palmerero/